Hello! How can we help you?
---
Ready to enjoy your Holidays?
We invite you to enjoy our wide range of properties that we have on offer: villas, townhouses and beautiful holiday apartments. We would like to help you find your ideal stay in our area, so please contact us and we will be happy to find your perfect holiday.
Holiday Rentals Department
If you prefer you could do your booking through our partner channels.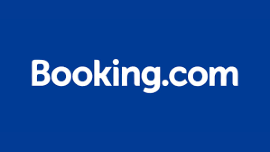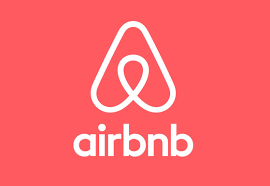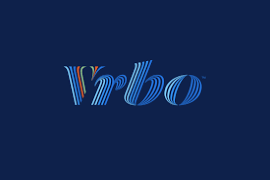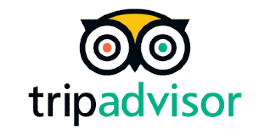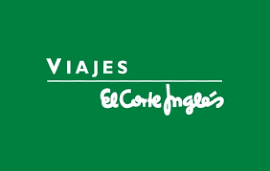 Blue Line Benidorm
OFICINA BENIDORM CENTRO
Plaza Triangular Esq. Dr. Pérez Llorca
03503 Benidorm (Alicante)